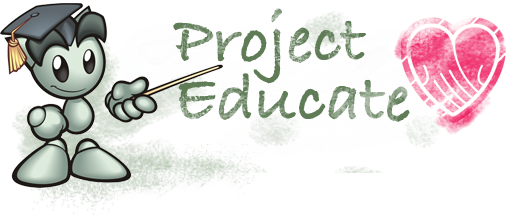 Hello!
In
this Newsletter Series I will be showing you the subcategories that you
can find within the
Artisan Crafts
Gallery!
This category is all about objects made from a material like clay or polymer clay that is fired or left to air dry to get the final result.
Sub catogries are -
Minitures, Miscellaneous, Ornaments and Objects, Pots and Vases and Tableware.

Some groups to look at!
#
feetofclay
#
PolymerClay
#
MugLoversCorner
From cosplay costumes to Broadway costumes to ones made up just for fun. If you made it, it belongs here!
Sub categories are -
Costumes, Masks and Props and Accesories.
The
Costume
sub category further breaks down into
Character and theme, Cosplay and Role Playing, Miscellaneous, Period and Historical and Stage and Screen.

Some groups to look at!
#
C-O-S-P-L-A-Y
#
Mask-Makers
#
LeatherMaskArt
#
propmakers
From novelty cakes to just stunningly presented food.
Subcategories are
Desserts, Food Art, Main Dishes, Miscellaneous and Pumpkin Carving
:thumb305670649:

Some groups to look at!
#
DeliciousDAFood
#
DeviouslyYummy
#
FlavorPhotography
#
ArtisticFood